'Hey Google, dim the lights': how smart home devices can save money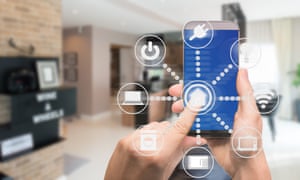 Almost everything in your home, from lights and thermostats to door locks and security cameras, can now be connected to the internet. With a few taps on an app or a voice command you can turn down your heating, let visitors into your home or check for leaks.
Did you enjoy this article? Then read the full version from the author's website.